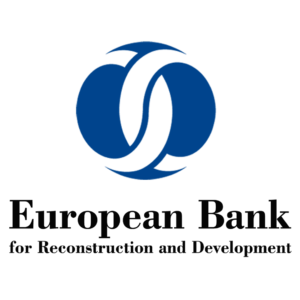 Dear CII Community,
An amazing opportunity to work at the EBRD – one of the leading multilateral development banks in the field of climate finance – as Associate Director, External Investigations in London.
The Associate Director, External Investigations manages and conducts investigations into allegations of prohibited practices (corruption, fraud, coercion, collusion) in relation to the Bank's operations under the Bank's Enforcement Policy and Procedures (EPPs). On occasion, it may be required to conduct investigations of staff misconduct under the Bank's Conduct and Disciplinary Rules and Procedures (CDRPs).
The incumbent has responsibility for managing and investigating allegations of prohibited practices by Bank counterparties and will have oversight of all EPP investigations undertaken by other members of the investigative team. They provide a quality assurance review process for investigations into prohibited practices as well as providing coaching and mentoring to the other team investigators.
The Associate Director also undertakes extensive liaison at an institutional and operational level with investigative staff in other multi-lateral development banks and co-financing institutions and contributing to the development of the Bank's integrity policies and procedures.
Job Segment: Compliance, Bank, Banking, Quality Assurance, Sustainability, Legal, Finance, Technology, Energy
For more information, please click the button below: