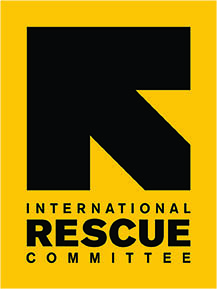 Dear CII Community,
The International Rescue Committee (IRC) is looking to engage a new Chief Ethics and Compliance Officer (CECO).
The Chief Ethics and Compliance Officer leads the Ethics and Compliance Program and provides leadership on all matters relating to ethics at the IRC. The responsibilities include ensuring that staff members and other personnel observe and perform their duties in line with the organization's four core values of Integrity, Service, Accountability and Equality. This is achieved through awareness raising and promoting a culture of ethics, transparency and accountability. The incumbent provides independent, expert advice to staff in relation to the IRC's Code of Conduct "IRC Way" and keeps such policies relevant and up to date. The Unit is responsible for the assessment of compliance issues and potential breaches, assuring they are appropriately evaluated, investigated and resolved; this includes allegations of fraudulent practices, sexual exploitation and abuse and complaints of retaliation. This role will serve as a primary focal point for external regulators and donors on such matters.
The IRC
The International Rescue Committee (IRC) helps people affected by humanitarian crises to survive, recover, and gain control of their lives. Founded at the call of physicist, humanitarian – and refugee – Albert Einstein in 1933, the IRC is now at work in over 50 crisis-affected countries, over 40 US cities, as well as in communities throughout Europe and the Americas. They deliver lasting impact by providing health care, helping children learn, and empowering individuals and communities to become self-reliant, always seeking to address the inequalities facing women and girls.
The IRC and its partners support over 30 million people each year in countries affected by crisis. They are committed to a culture of bold leadership, innovation in our work, creative partnerships and, most crucially, accountability to those they serve. The IRC is a tireless advocate for the most vulnerable.
For more information, please click the button below: