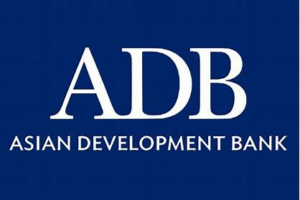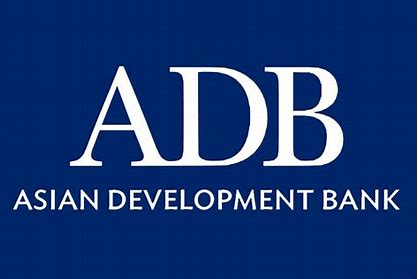 Dear CII Community,
The Asian Development Banks the Office of Anticorruption and Integrity, has recently advertised a Director's position for its Prevention and Compliance Division.
Responsibilities:
a. Integrity Risk Management in Sovereign and Non-Sovereign Operations
b. Institutional Integrity Risk Management
c. Internal and External Capacity Building
d. Staff Supervision
e. Others
Relevant Experience & Requirements
• Master's degree in Business Administration, Public Administration, Auditing, Law, Finance, Project Management or related fields; University degree in Business Administration, Auditing, Law, Finance, Project Management or other related fields combined with specialized experience in similar organization/s or relevant professional experience may be considered in lieu of a Master's degree.
• Professional qualifications such as Certified Fraud Examiner (CFE), or Certified Public Accountant (CPA) or similar qualifications/certifications are an advantage.
• At least 15 years of relevant experience demonstrating progression of responsibilities, including leading projects, conducting capacity-building activities, and experience in implementing development projects.
• Experience in development work and operations.
• Excellent oral and written communication skills in English, including the ability to clearly and concisely prepare, present, discuss and defend issues, findings, and recommendations at senior levels and to produce complex and compelling briefs, reports, papers, etc.
• Established reputation for integrity, sound judgment, fairness, and discretion in dealing with others, externally and internally.
• Ability to perform under pressure and interact with others in a diplomatic and professional manner at all times.
• Ability to balance multiple work priorities effectively and adapt priorities.
• Demonstrated leadership (applying interpersonal influence to inspire others to move in a meaningful direction with competence and commitment), teamwork (working with others to achieve more effective results), and conceptualization (developing viable solutions based on an understanding of institutional perspective and needs) skills.
• International experience working in several countries.
• Please refer to the link for ADB Competency Framework for International Staff Level 7.
The Purpose
The Director, AIPD, provides strategic direction, management, and oversight of OAI's role as the second line of defense in identifying, mitigating, managing, and monitoring Integrity Risk. The Director, AIPD's principal duties and responsibilities are set out below. The incumbent will report to the Head, OAI and will supervise International Staff, National Staff and Administrative Staff.
The Director, AIPD, is responsible for managing the Prevention and Compliance Division (AIPD) within the Office of Anticorruption and Integrity (OAI). AIPD identifies, mitigates, manages, and monitors Integrity Risk within ADB and associated with ADB projects, and assists with OAI's integrity promotion efforts. AIPD conducts its role through a three-pillar approach of managing the Integrity Risk associated with: (i) Sovereign Operations; (ii) Nonsovereign Operations; and (iii) Institutional Activities. ADB defines Integrity Risk as the risk that a person or entity poses a heightened risk to or engages in ethical or financial misconduct in connection with any activity that is financed, administered, or supported by ADB (ADB Operations); or the related reputational risk to ADB from association with a person or entity that has engaged in ethical or financial misconduct1.
For more information, please click the button below: